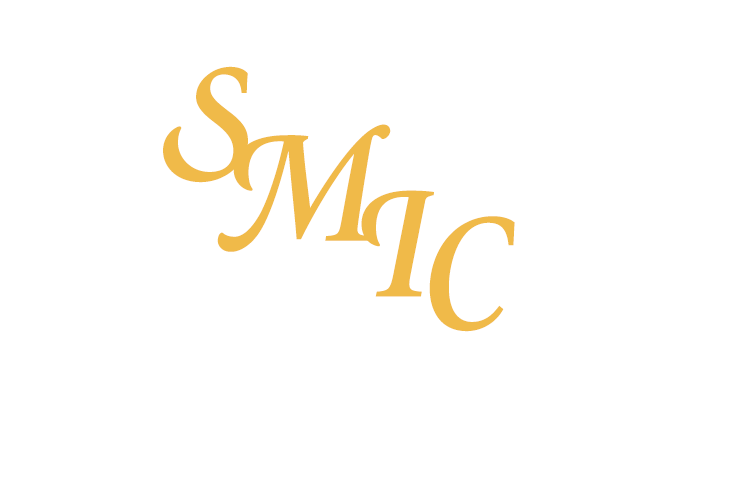 Protect Your Future
We can help
Southwestern Montana
Insurance Center, LLC
Let Us Help Solve Your Insurance Needs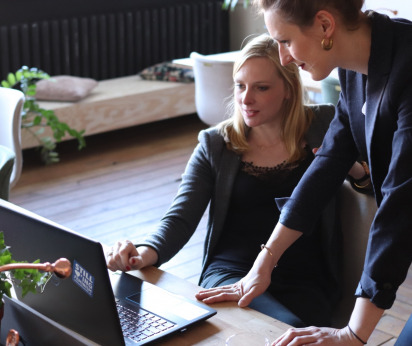 Explore Your Insurance Options
Southwestern Montana Insurance Center is the premier Montana Insurance Agency and is devoted to providing superior service, insurance products, and benefits for our clients. We act as a bridge between employees and employee benefits, offering cost-effective solutions and helping our clients find the best solution for their businesses.

The team at Southwestern Montana Insurance Center believes in being very hands-on. We like to work closely with our clients, meet in-person whenever possible, and offer options that best meet their needs. We serve over 30 cities in the Montana, Idaho, and Wyoming region, and we have access to high-quality services in the healthcare industry and level funded health plans thanks to our partnership with Montana Health Network.

We would love to assist you with all your level funded benefit needs. Talk to us about getting a free benefit analysis today.
Providers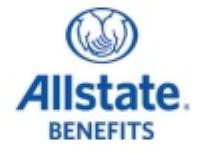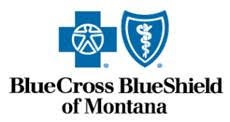 We have developed a wonderful partnership with Southwestern Montana Financial.  Julie and her team are extraordinary in their customer service and attention to detail. After 13 years of service, we can tell they really care about us, our employees, and providing the best benefits options available. We couldn't be more thankful for the work they do!
— Patricia Nielsen, Office Manager/ Human Resources Officer, Neuralynx, Inc.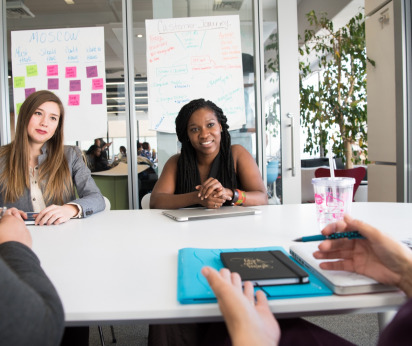 Questions? Let's talk.
Every client is important to us, and we believe in providing the best customer service possible, whether you are looking for small business health insurance or interested in the Montana ACA exchange. You will be working with friendly professionals and expect to have your call or email answered the same day. We are proactive and thorough with the work we do, researching and preparing recommendations to present to you.
As your benefits partner, we will handle all claim issues and add new employees to your plan as your business grows. And because we work with major carriers within the state, we have several options that we can offer you, including Montana Group health insurance and level-funded benefits.